In our wedding and event agency, we plan, create, and organize unique events on international level. Our events are original, unforgettable, magical, and planned up to the smallest detail, whether talking about small meetings, or big-size events. We are proud that the events of our clients belong to recognized ones. We consider our professional know-how as a key element, which plays the most important role by designing the event concept up to its realization.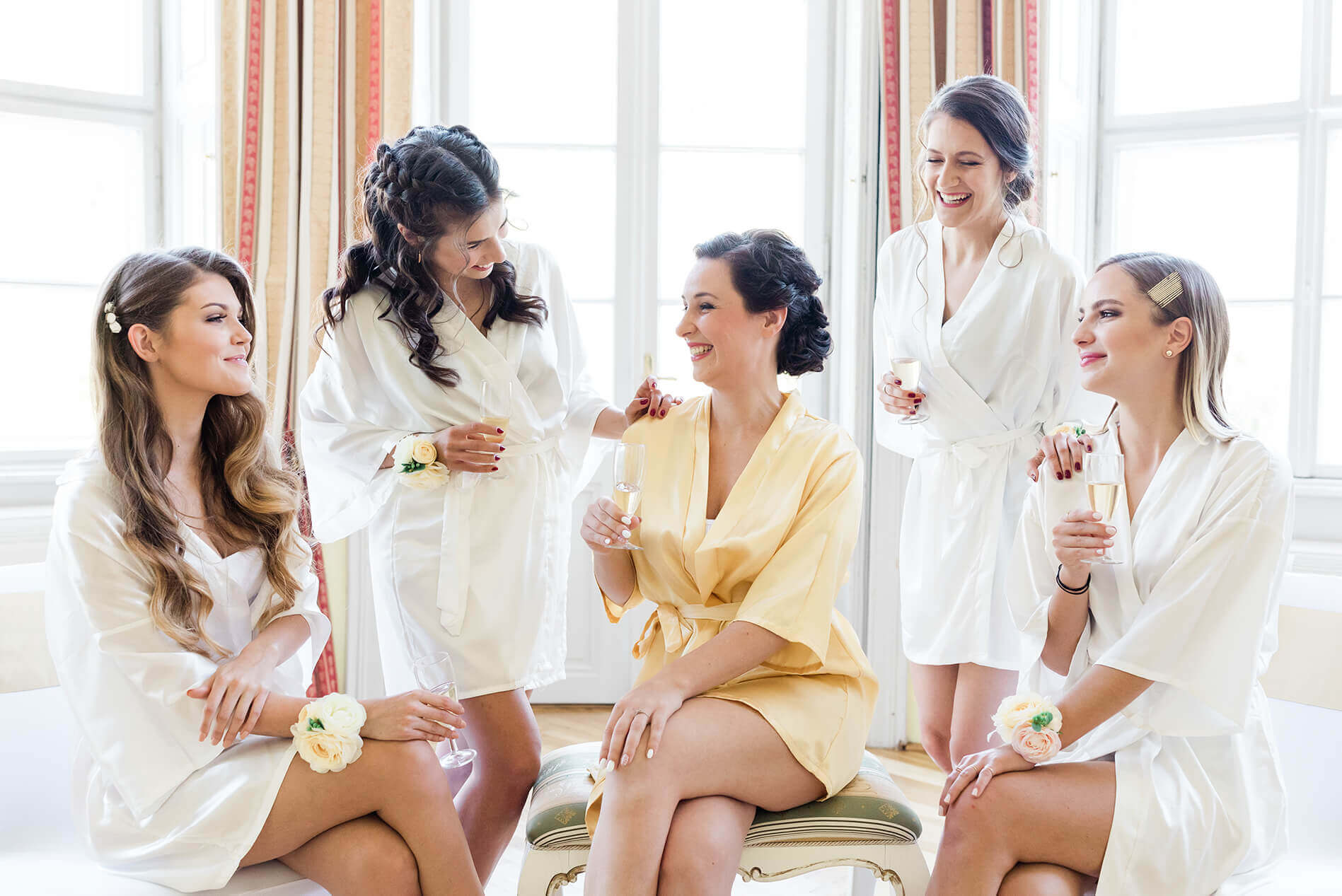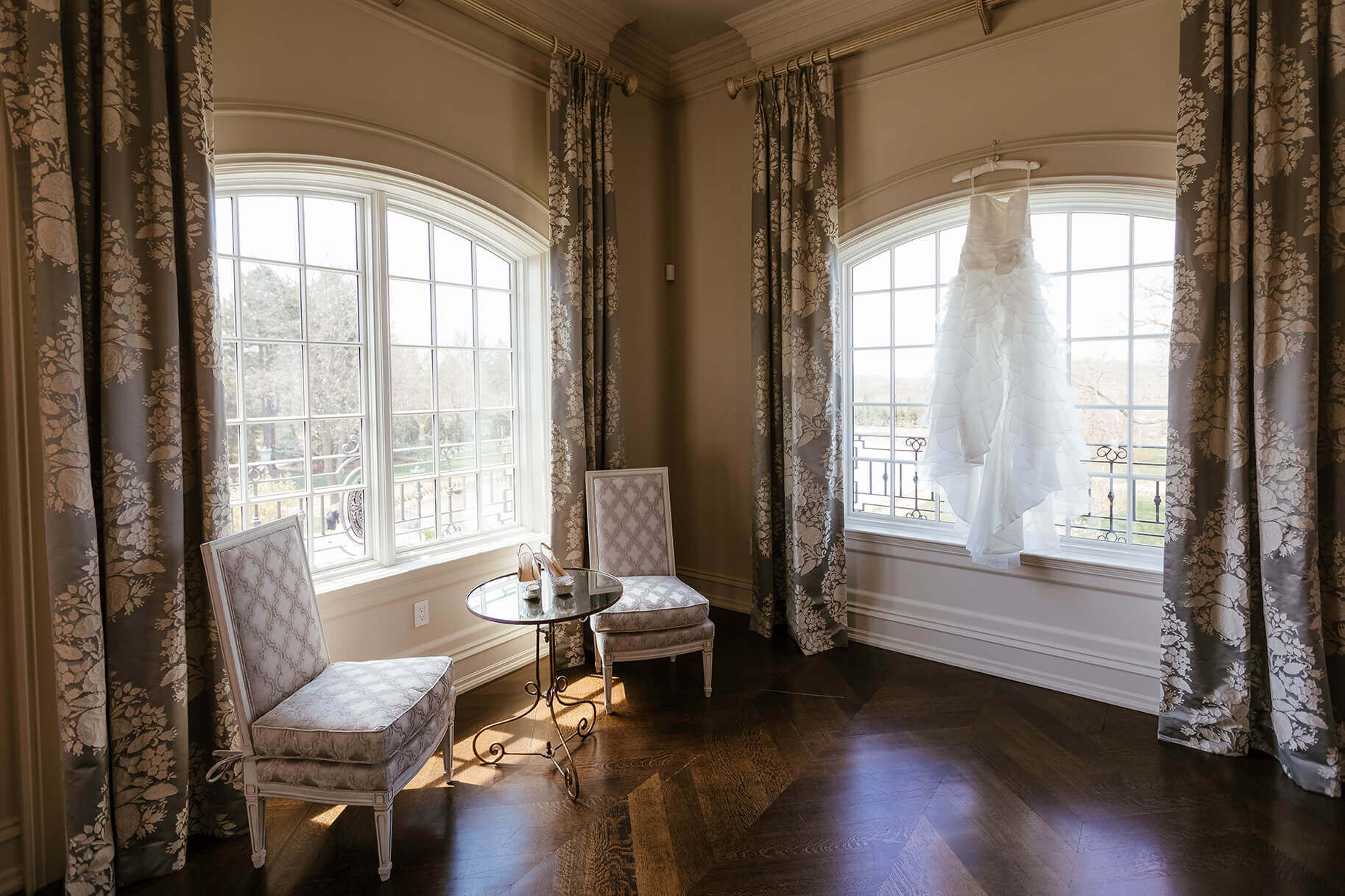 In all Slovakia, we work independently, which means that you will find all necessary services in one place. Thus, you will save your time and money. We have a rich assortment of luxurious inventory; we create our own concepts of floral design, experience catering, and we make our own desserts.
Across the whole Europe, we cooperate with the best individuals in the industry, and together, we rather create trends, than just follow them.
OUR ADVANTAGES
Why
to choose us?
WE SAVE YOUR TIME AND MONEY
STRESS-FREE REALIZATION AND OUR FULL RESPONSIBILITY
WE ARE RELIABLE AND PROFESSIONALS
WE OFFER COMPLEX SOLUTION
WE WILL CREATE A TAYLOR-MADE EVENT FOR YOU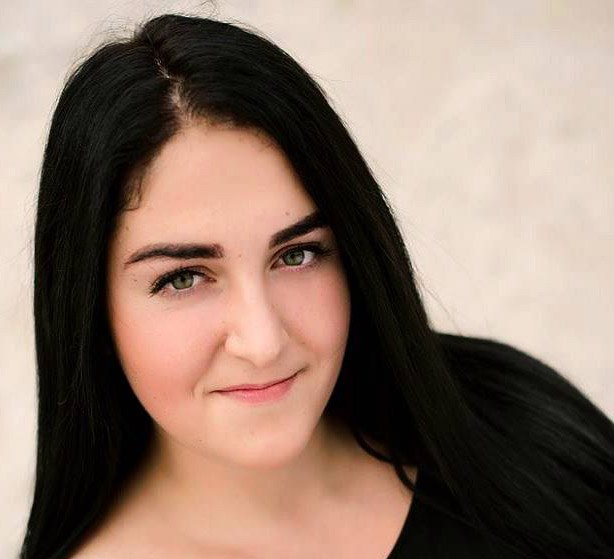 "I am committed to offer you an aesthetic perfection, a sense for a detail, and special care of wedding guests, so you can be sure that your "D-Day" meets and exceeds your expectations, and becomes an unforgettable memory for you and your family. "