WEDDING COUPLE
Katka
&
Lacko
"We would like to thank you very much for everything your agency has done for us. They fulfilled everything for us according to our ideas. Non-stop available, always on call and 100% result! We recommend it to everyone. We will definitely use their services again."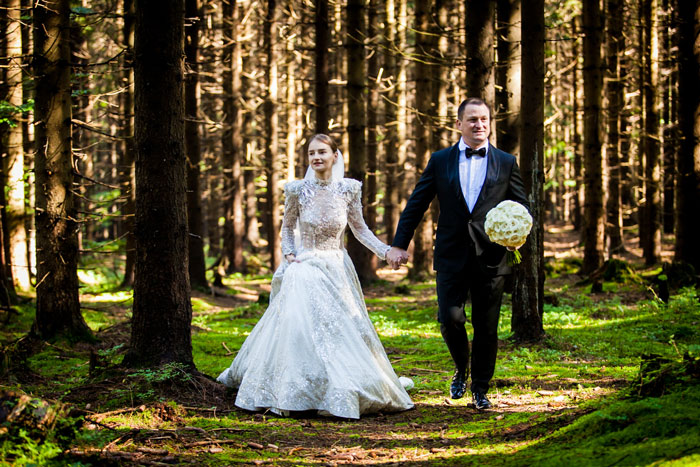 WEDDING COUPLE
Naty
&
Michal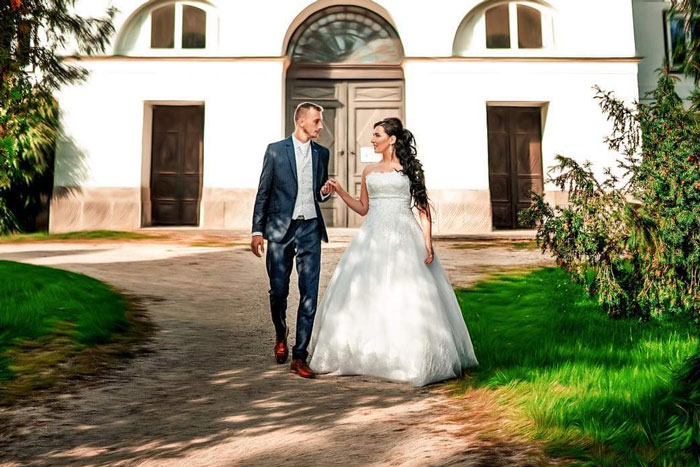 "Great satisfaction! Great and fast communication, the decoration was exactly according to our ideas. We definitely recommend!"
WEDDING COUPLE
Silvia
&
Juraj
"Thank you very much for everything. Mainly thanks to Terezka, our wedding was unforgettable, full of amazing food, awesome and smiling staff and professional services. I hugely appreciate the communication and an effort to cope with all our requirements. Our Day was simply perfect!"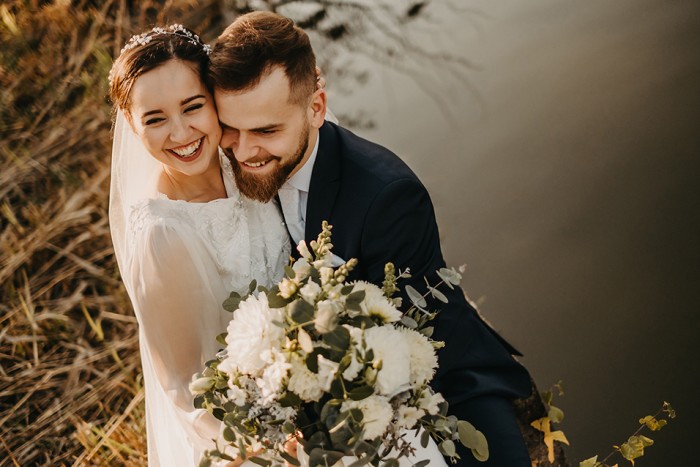 WEDDING COUPLE
Miška 
&
Frederic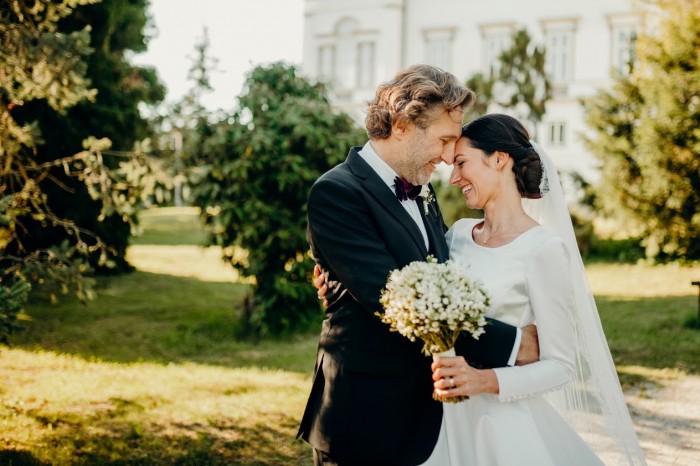 "Terezka helped us organize a big international wedding, and honestly, the decision for her as a wedding assistant, was the best we could make. Terezka has a huge network of contacts, so she could recommend us the highest quality services for adequate prices. She is a professional, willing, and nice. Nothing is a problem for her; she can cope with everything – and with a smile on her face. We could rely on her. All services she has intermediated to us – from the wedding cake, the website, band, DJ, presenters, up to the quartet and many other details and things – everything was on a top-notch level.
In the period of wedding preparations, she was always available, we could meet at any time, and she was present with me on all important wedding meetings to ensure that the wedding day will run as smoothly as possible. During the wedding weekend, her help was simply irreplaceable.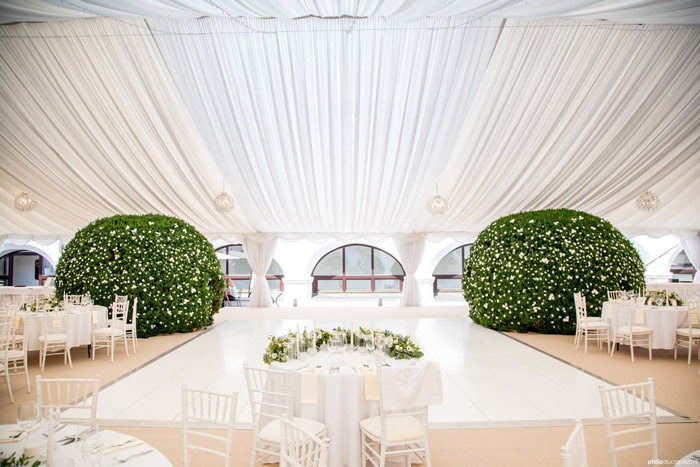 Thanks to her, I could turn off my busy mind and just enjoy my day. Besides the wedding itself, she has organized also the pre-wedding dinner and Sunday lunch. She took care of everything and was ready to solve non-standard situations as well (for example, a day before the wedding, she took shopping two of our guests, who lost their luggage at the airport).
It is exactly the situations like these, which make Terezka's agency unique. You never know, what will happen during the wedding planning; however, with Terezka, you can be sure that she finds a solution. Terezka took care also about the wedding invitation letters and was available for my guests, with whom she has communicated (in English) on a very high level, and willingly helped them with the planning of the trip to Slovakia. All guests praised her for her good job. In short, we highly recommend the services of this wedding agency, since they do their work by heart and they do their best to make your dream come true. Our wedding was perfect thanks to Terezka."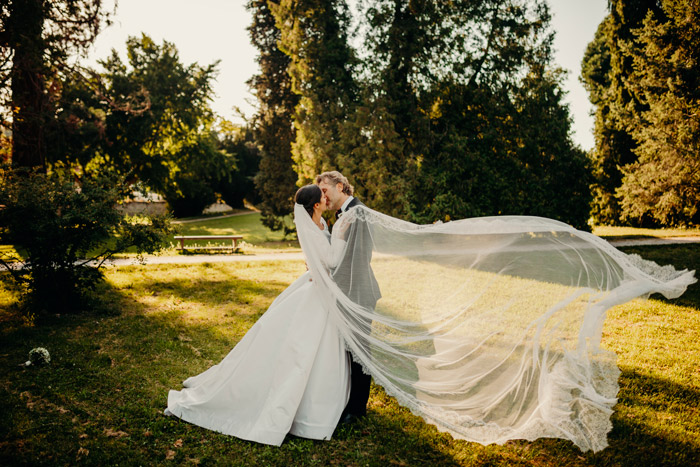 WEDDING COUPLE
Zuzana
&
Jozef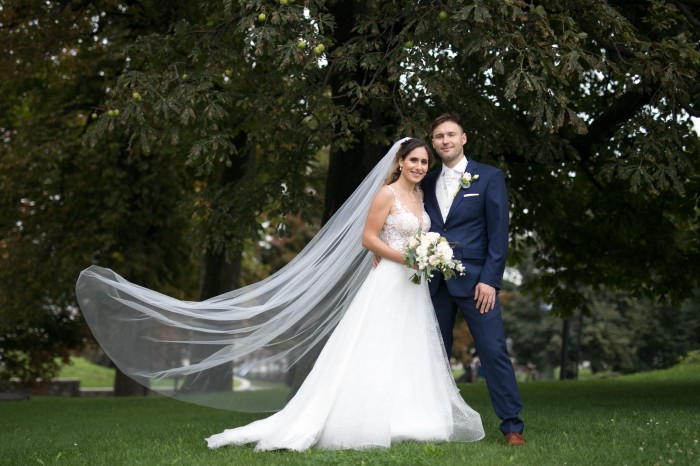 ,,Together with my husband, we would like to thank Terezka and her team for a beautiful decoration at our wedding. Not only the professional approach, but also useful advice helped us make our day perfect and unforgettable. We have felt unique. I highly recommend Terezka and I want to thank her once again for her flexibility, prompt communication and very good ideas!"